Secure your goals.
We are here to help our employees secure their goals, no matter what they may be. Watch the videos below to see how we have helped three of our own secure their futures.

We're growing.
We have grown by 25% or more for the past nine years in a row - not a stat
many companies can chalk up on the board. With the backing of Goldman
Sachs and The Beekman Group, we are poised for even more explosive
growth over the next five years. We need leaders. We need you.

SDM 100 List
We have been climbing the ranks on the SDM Top 100 List since 2007, and were recorded as the 18th largest residential security company in the nation in 2014. We are the 34th largest security provider overall, and are on the rise.
MWCN UTAH 100
We were recognized by the Mountainwest Capital Network as one of the fastest growing and most innovative companies in Utah in 2014. We landed at no. 68 on the charts for our successful revenue growth.


Best Companies List
We have been recognized by Utah Valley Magazine as one of the best companies to work for in the Valley and have been nominated for a number of "Best Places Work" awards.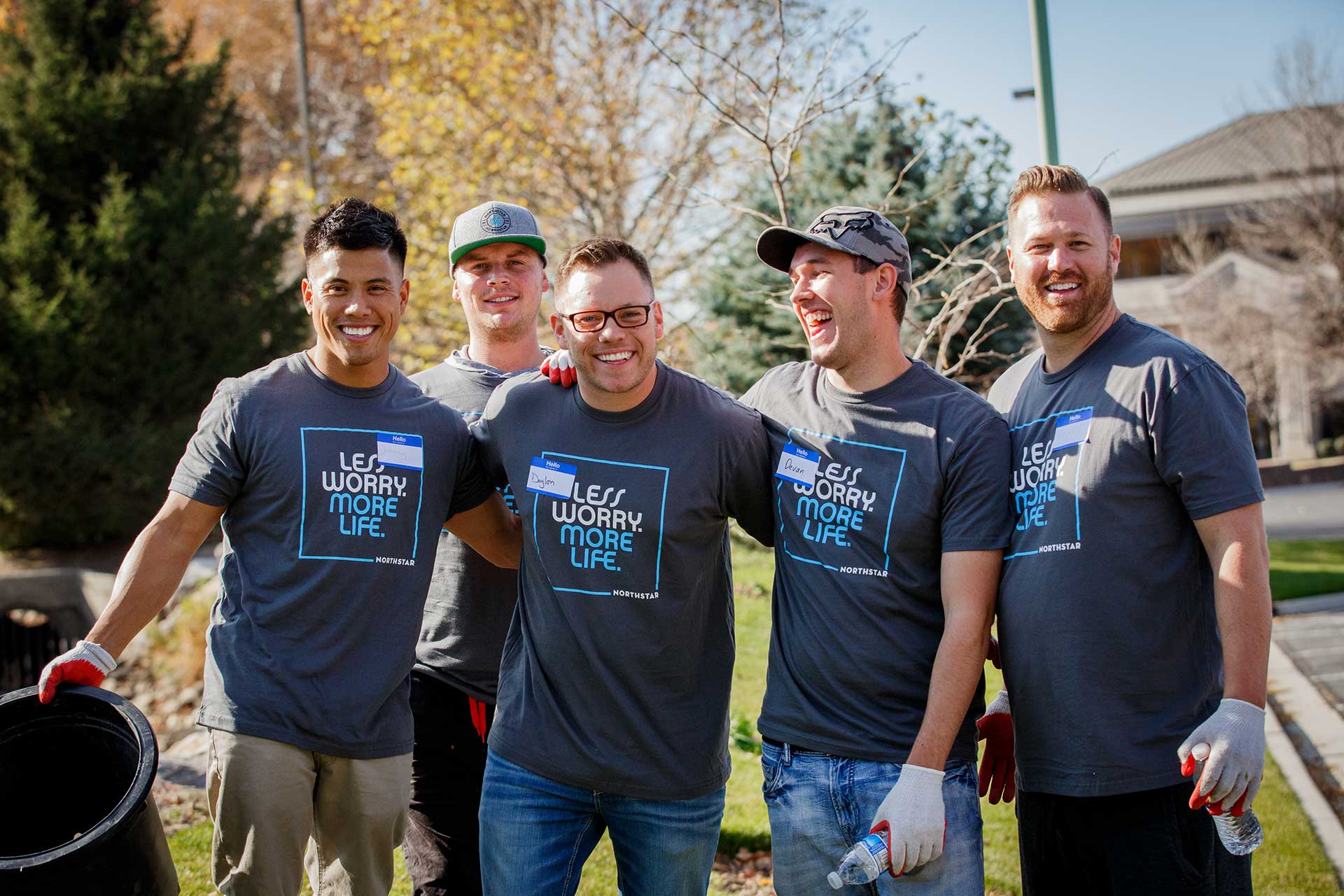 Ready to join NorthStar?
We are growing fast and are always looking for great attitudes and talent. Below are the areas that we are currently seeking. Learn more about working for NorthStar at WorkForNorthStar.com.