Partner with NorthStar
If you are looking for a true partner that has your best interests in mind, look no further. NorthStar takes a common sense approach to account funding, and provides the most intuitive platform for connected home dealers nationwide. There is no better time than now to join our proud family of affiliates!
Become a NorthStar Affiliate
Watch Video
Highest earning potential in the industry
Get paid what you are worth.
The industry's only affiliate equity program
Build long term value.
No holdback
Fixed reserve increases cash flow.
Lucrative residual program
Build recurring revenue faster.
Equipment Discounts
Leverage our buying power.
No UCC lien.
We don't hold your company hostage.
Sales training from the industry's top producers
Increase sales by learning from the best in the business.
Polaris street app increases productivity.
Access homeowner data, drive competitions, track metrics, close more.
Automated account creation process
No paperwork, no mistakes, more closed sales.
Six payment guarantee on top credits.
Less worry, more selling.
Exclusive VIP Programs.
Theft Protection Guarantee, Free Move, Lifetime Warranty.
Free marketing support
Our world-class designers are standing by.
Top-rated customer service and retention.
ICCSO International Service Excellence Awards 2016 Winner: Customer Focused Innovations.
Free yard signs, decals, credit reports & software solutions
All the tools necessary for your success.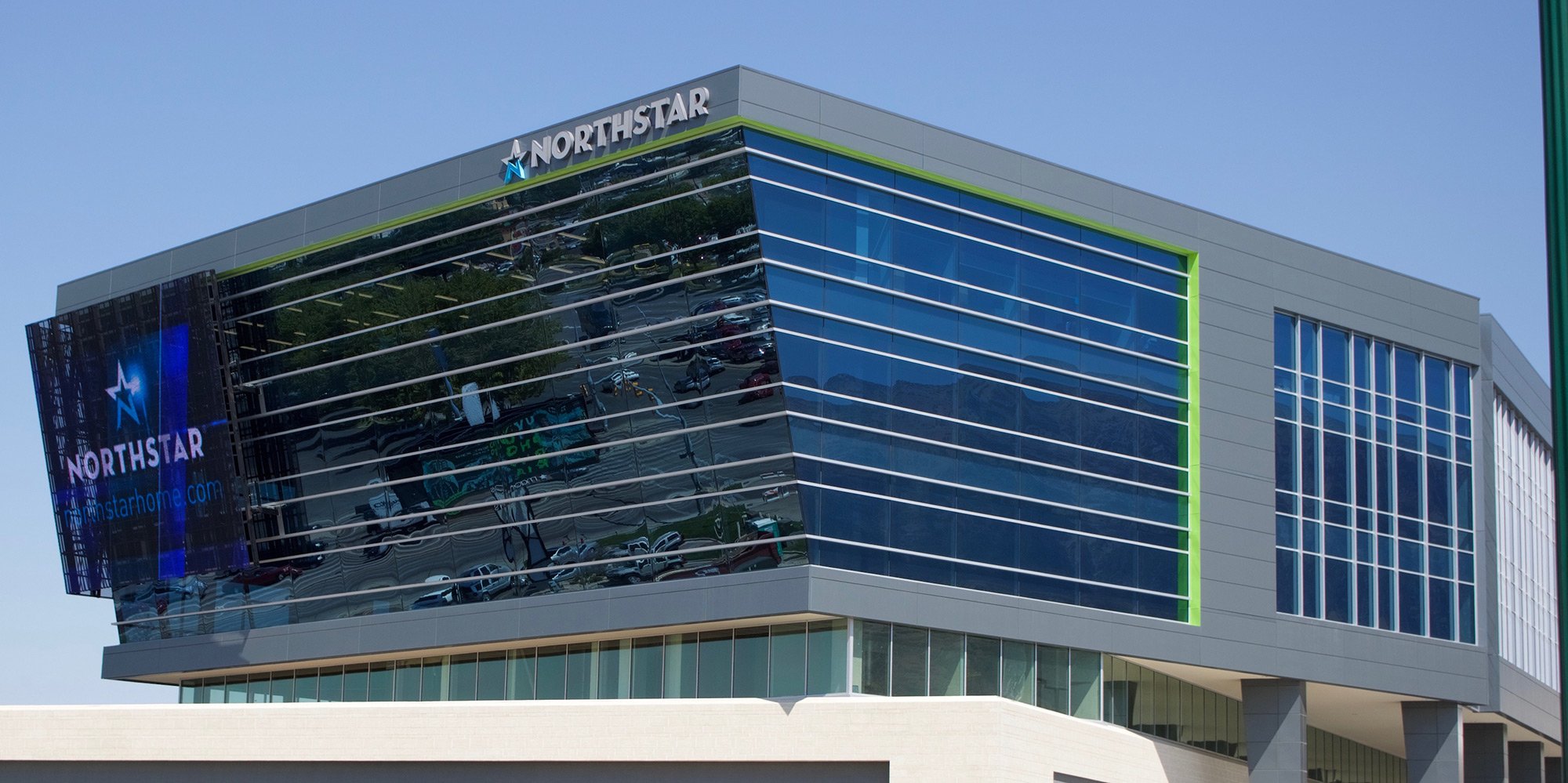 Founded in 2000 by Jason Christensen
Nationwide footprint
2016 SD&I Fastest Growing Home Security Co.
#13 on the 2018 SDM 100 Residential List
Strong financial backing from the nation's leading institutions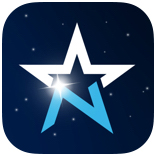 Polaris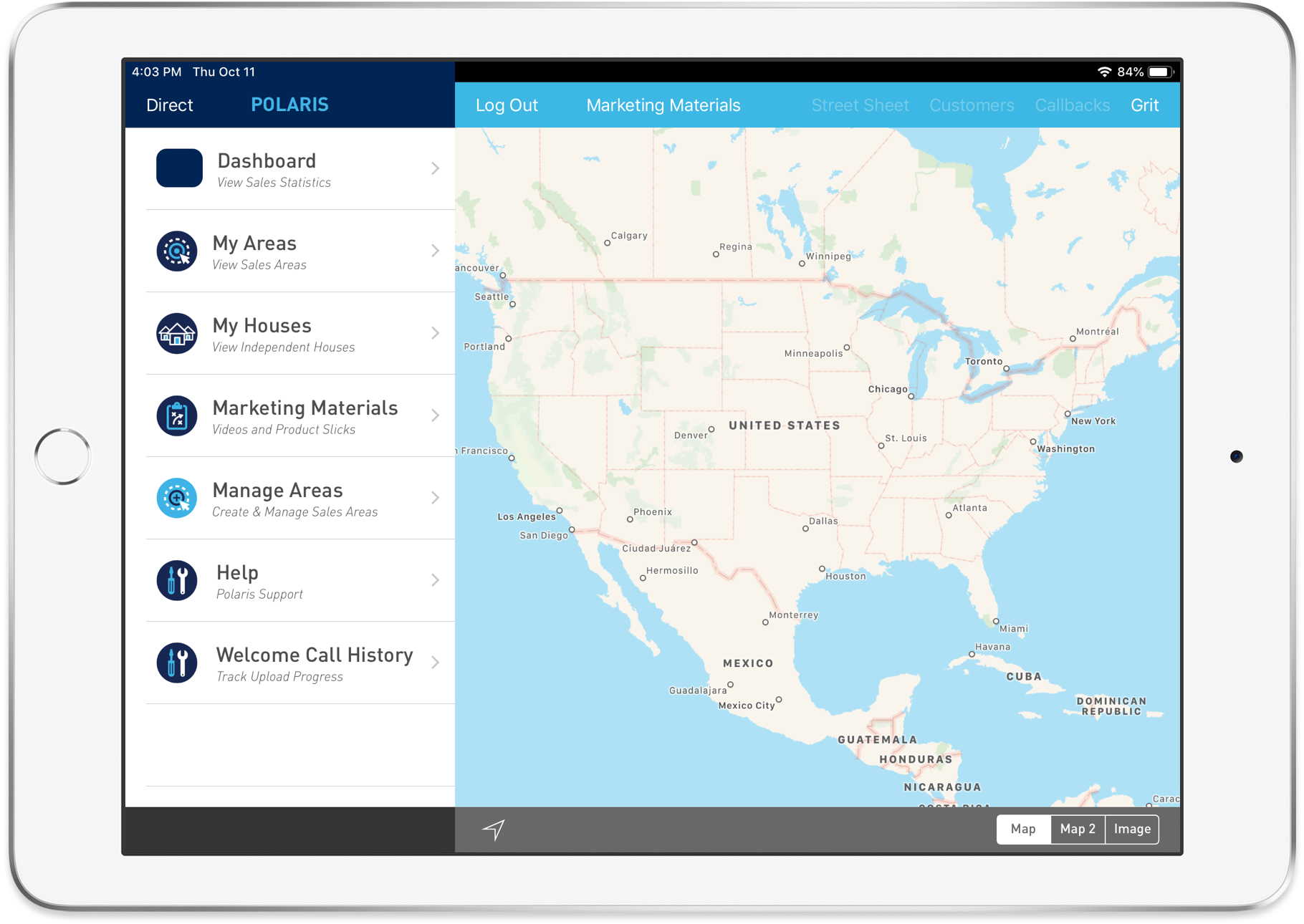 Polaris is a proprietary NorthStar iPad app that's designed to be your personal secretary, sales tool kit, and general sidekick to help you in the following ways:
Intuitive Sales Process
Manage and qualify prospects
Map sales area, and manage reps
Access homeowner data
Build systems and generate customer forms
Complete customer forms directly through the app
Streamlined installations
Easily register equipment
Set up zones and check signals
Full integration with monitoring center and customer service
Business Tools
Track performance and quality metrics
Marketing materials
Order supplies
Let's talk business.
Interested in becoming an Affiliate?
Please reach out and a representative will get back to you quickly.